Category Archives:
Uncategorized
Art In The Pearl relies on its wonderful volunteers — people like you — to help create its annual downtown arts festival.  Dates and shifts available are being posted on our website. If you have joined us in the past, thank you and please come back. If you are curious about joining us as a new volunteer, you are welcome to email volunteer coordinator Carol Risley with any questions.
Oregon Art Beat will be at Art In The Pearl, Portland's annual fine arts and crafts community festival, on Labor Day weekend.

Oregon Art Beat will be leading an informational Q&A with featured artist Grayson Malone, show producers, and videographers. Attendees will learn what it is like to be featured on Oregon Art Beat, Grayson's cast stone, concrete and metal mixed media sculptures, and what's in store for the upcoming season of Oregon Art Beat.
Join Oregon Art Beat at the start of Art In The Pearl on Saturday, Aug. 30, at 10:30 a.m. at NW 8th Avenue … Continue reading →
Not just another outdoor art fair, Art in the Pearl is listed in the top 10 in the nation's art festivals and has THE WAY to fill everyone's home with the best of handmade things.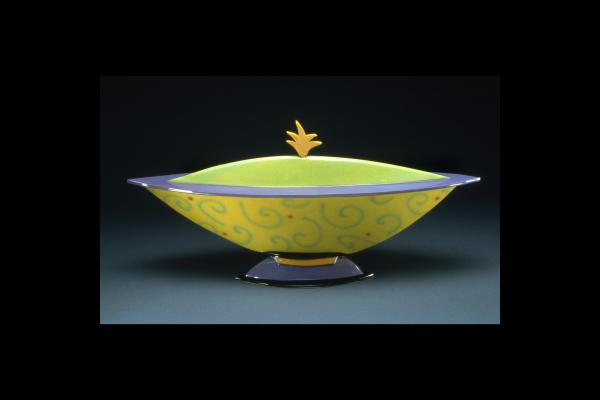 Natalie Warrens" exquisite ceramics enliven every meal (even if you can"t cook).
Best of all, each artist is present to explain their process or inspiration so that when the treasured object goes home it brings with it a personal connection to the maker.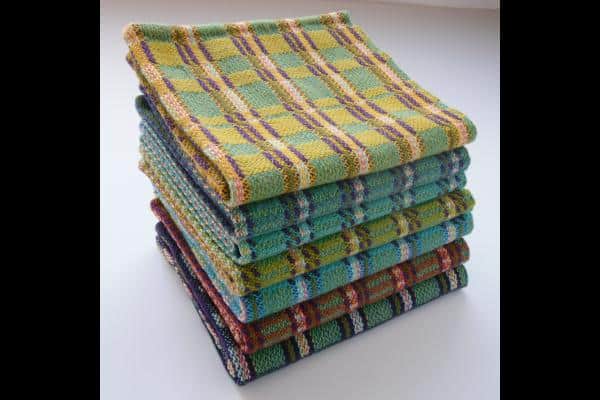 Drying dishes never looked so good There are a lot of drugs, causing problems and making first check home drug test pass … Continue reading →
Check out the great little video that the Oregon Art Beat folks filmed at Art In The Pearl.
opb.org/clips/embed/fD85192a20120913150629.js"… Continue reading →
The annual Pearl District Sidewalk Sale returns featuring many local area stores.
August 31 – September casino online 3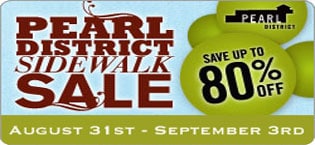 For more information and a list of participating locations find more information here.… Continue reading →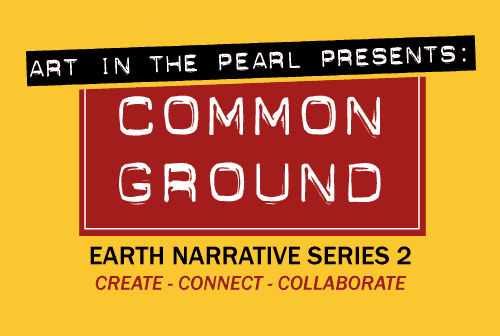 Announcing a new kind of Collaboration Exhibit for this year's Art In The Pearl Fine Arts & Crafts Festival:
Last year at Art in The Pearl's Collaborative, we launched The Earth Narrative Series with Project H2O
" exploring our relationship with water through art and conversation"
This year we are continuing the Series with "Creating Common Ground" sharing Your Connection To the Planet.
An interactive, multimedia art stallation.
that will culminate at the Art in the Pearl festival
This art installation hopes to engage the public in collaborative storytelling through a creative, multimedia platform, while expanding the 'language' we use … Continue reading →
Only one month left to get your applications in for the 2012 Art In The Pearl Fine Arts and Crafts Festival on Labor Day Weekend. Our deadline is February 15th at Midnight Pacific Standard Time.… Continue reading →