Food Vendor Information
To apply as a food vendor to the Art In The Pearl Festival® on Labor Day Weekend, please email Austin Heitzman (AITP Food Concessions Chair) for information and application.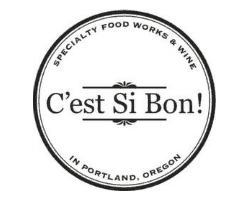 C'est Si Bon!

Dave's Pronto Pups
Pronto pups on a stick, veggie pups, apple slices.

Debb's Double Dip Ice Cream and Sweet Treats

Fisherman's Grotto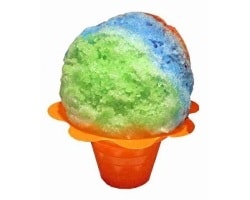 Island Daydream Shaved Ice

Kathmandu Cafe

La Jitana
Freshly Grilled Wiled Salmon sprinkled with irresistible spices and herbs, served over a bed of crunchy fresh caesar salad
Take a flash vacation to Lebanon with a bite of the bold flavors of Lebanese Cuisine.  Enjoy from a variety of menu options made to order and will satisfy any taste. 
 

Lemons on the Loose

503-730-8663
Gourmet Popcorn Selections
Oregon Beignet

Royal Cuisine

Sara's Tamales

Tommy's Taste of Hawaii Chicken Shack