Category Archives:
Uncategorized
A HUGE THANKS to all OUR wonderful VOLUNTEERS who have signed up to help us at the 2017 ART IN THE PEARL  FESTIVAL
September 2-4 LABOR DAY WEEKEND
We still need help for FRIDAY set-up day —- FRIDAY, SEPTEMBER 1 
Set-up begins at 8:00 as we begin putting up signs, counting T-Shirts, sorting programs, setting up entertainment areas, etc etc etc. Shifts available 8 am to 6 pm.
IF YOU ARE AVAILABLE, AND WANT TO HAVE SOME FUN, PLEASE GO TO THE VOLUNTEER TAB ON OUR WEBSITE AND SIGN UP!
artinthepearl.com/volunteer
or call Volunteer coordinator Carol Risley at 503-989-7511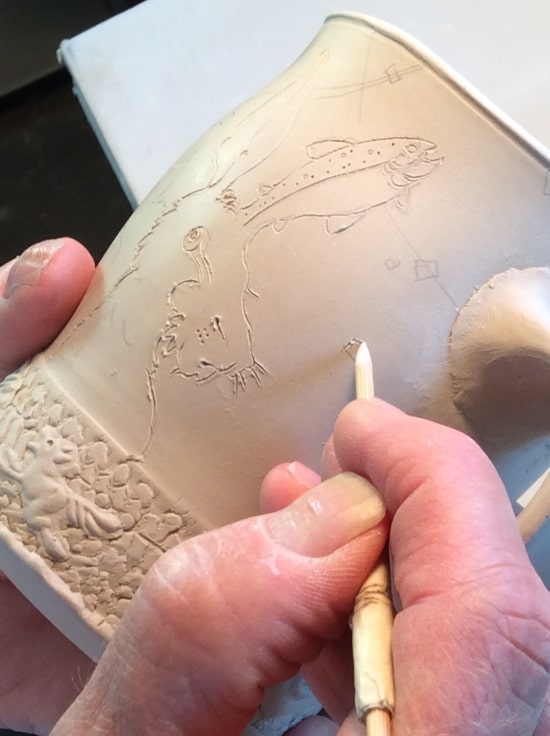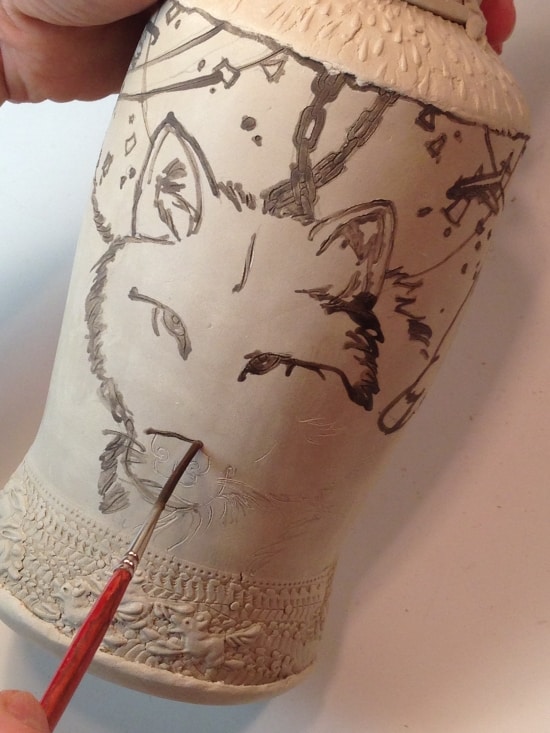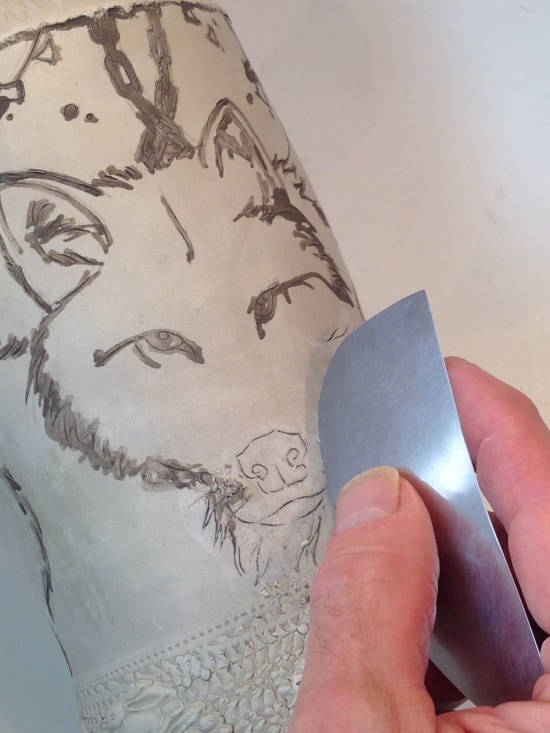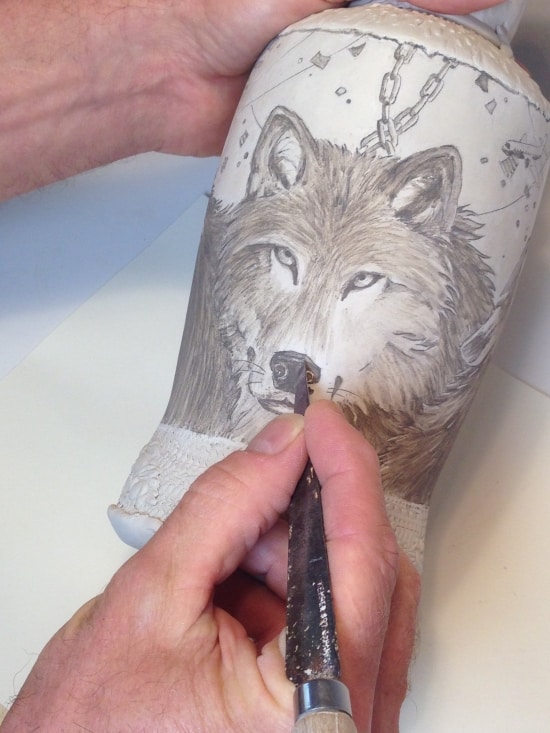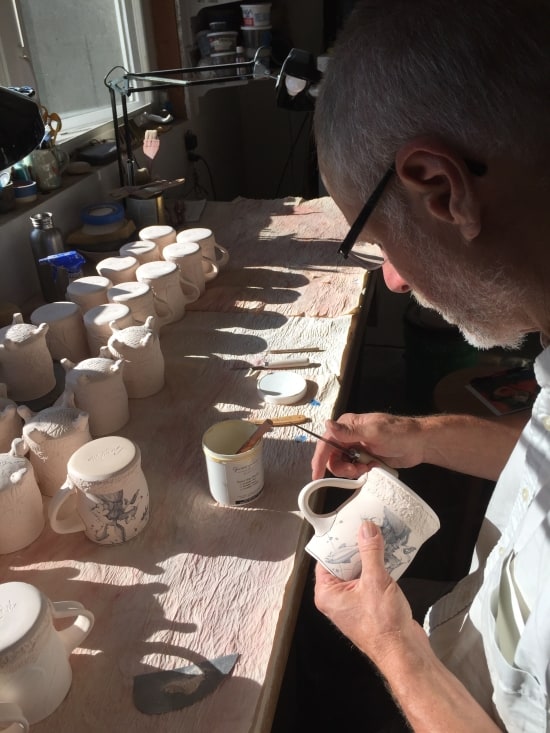 Dennis Meiners demonstrating the Mishima technique. To see more on this check out this video link
Austin Heitzman- Woodworking
I source my lumber from salvaged city trees. This labor-intensive work saves the tree from the wood chipper and gives it a new life as heirloom furniture. My trees are milled locally, on a farm in the Columbia River Gorge, and then left to air dry for several years. This slow and sustainable process ensures the integrity of the wood and produces the most vivid colors.
Rita Vitali- Ceramics
I create pottery that combines clean modern form with bold graphic patterns inspired from the richness and diversity of everywhere-landscape, textiles, geometry, botany, the microscopic world. I draw … Continue reading →
Kamala Dolphin-Kingsley makes mixed media paintings, using a combination of watercolor, acrylic, glitter, sequins and gold leaf.
Her art is inspired by marine biology, Art Nouveau, nostalgia, kitsch, childhood experiences, asian art, fairy tales, illustrated manuscripts, psychadelia & the amazing & bizarre wonders of nature. 
Melissa Stiles received her degree in Architecture and worked in the field for ten years before founding her jewelry company. She makes modern jewelry that combines the discipline of her architectural training with the exploration of industrial materials and processes. Her work expresses modern simplicity and flawless execution with the illusion of effortless design. She … Continue reading →
Art In The Pearl relies on its wonderful volunteers — people like you — to help create its annual downtown arts festival.  Dates and shifts available are being posted on our website. If you have joined us in the past, thank you and please come back. If you are curious about joining us as a new volunteer, you are welcome to email volunteer coordinator Carol Risley with any questions.
Oregon Art Beat will be at Art In The Pearl, Portland's annual fine arts and crafts community festival, on Labor Day weekend.

Oregon Art Beat will be leading an informational Q&A with featured artist Grayson Malone, show producers, and videographers. Attendees will learn what it is like to be featured on Oregon Art Beat, Grayson's cast stone, concrete and metal mixed media sculptures, and what's in store for the upcoming season of Oregon Art Beat.
Join Oregon Art Beat at the start of Art In The Pearl on Saturday, Aug. 30, at 10:30 a.m. at NW 8th Avenue … Continue reading →
Not just another outdoor art fair, Art in the Pearl is listed in the top 10 in the nation's art festivals and has THE WAY to fill everyone's home with the best of handmade things.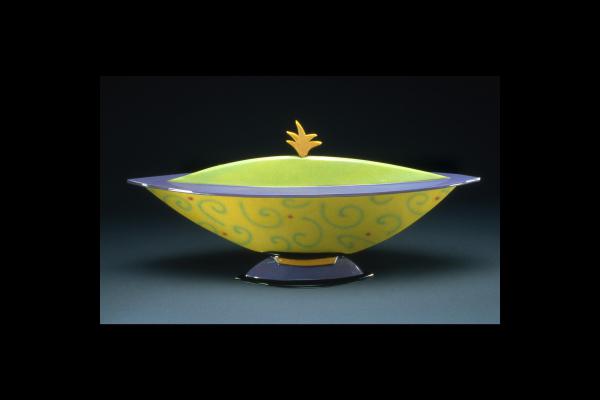 Natalie Warrens" exquisite ceramics enliven every meal (even if you can"t cook).
Best of all, each artist is present to explain their process or inspiration so that when the treasured object goes home it brings with it a personal connection to the maker.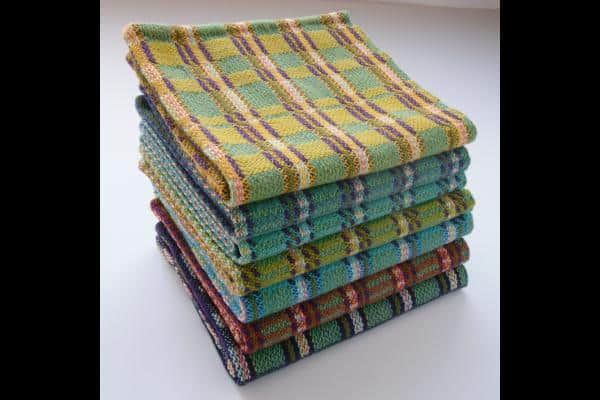 Drying dishes never looked so good There are a lot of drugs, causing problems and making first check home drug test pass … Continue reading →